The Center For Whole Health Is Excited To Offer Advanced Medical Grade PRP Facials.
Combined with state-of-the-art organic serums and growth factors, we use your own blood to stimulate innate healing mechanisms which increase collagen production, leaving your skin rejuvenated and restored to a more youthful appearance.

The increase in fibronection and anti-inflammatory compounds produced during your treatment works throughout your body to help you feel energized on the inside and out.

All levels of facials will produce brighter complexion, decreased pore size, fine lines and wrinkles, and improvement in dark circles under your eyes. PRP can also remove scars and reverse vitiligo spots.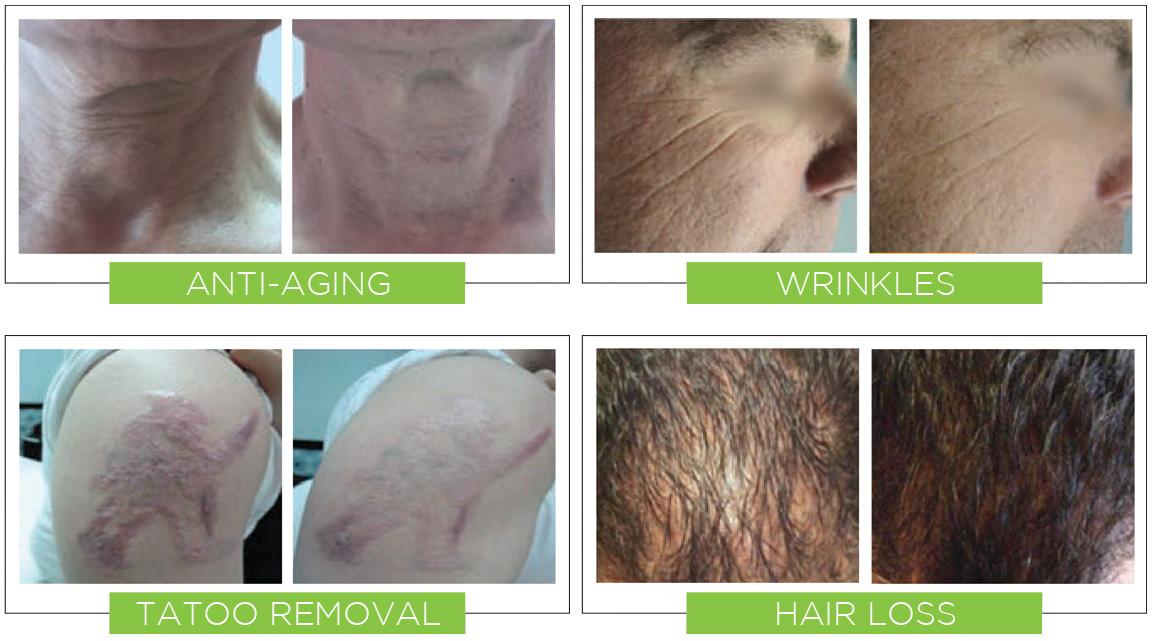 Dr. Dawn DeSylvia and Team
Karen Jacobs PA-C/MS
[email protected] • 310-914-3400

11695 National Blvd. • Los Angeles, CA 90064
www.WholeLifeHealthMD.com
DIAMOND
PRP microneedling with growth factor serum, brightening complex, oxygenating serum, and protein matrix/concentrate. Enhance all the benefits of your facial in our top tier Diamond level service by providing an instant scaffolding matrix for the PRP to adhere to which creates quicker and longer lasting results.
HAIR RESTORATION

Stimulates new hair follicle growth, diminishes bald spots, and creates thicker healthier hair.
Call now to ask about our
PRP Facial Packages!
310-914-3400